Green tea extract, also known as tea tannin, Camellia Sinensis Leaf Extract. The extract is obtained from some green teas. It can be found in a number of skin care products. Studies have found green tea extract can relieve sun damage and protect people from skin cancer when putting it on skin. Adding green tea extract in sunscreen can double the protection. Green tea extract lotion and cream also slow signs of aging and reduce sagging skin and wrinkles. Research shows that green tea extract has a strong antioxidant effect, and its antioxidant capacity is 4 to 6 times that of synthetic antioxidants BHT and BHA, and 5 to 10 times of VC. And 0.01 to 0.03% green tea extract will work in cosmetics without potential side effects. There are several benefits of green tea extract for skin.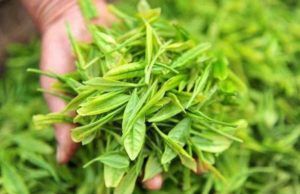 Green Tea Extract Benefits for Skin
Skin-whitening and anti-oxidation
Green tea extract's whitening effect is related to its ability to resist oxidation (free radicals), absorb ultraviolet light, and inhibit enzymes. Absorption of ultraviolet light is one of whitening pathways of polyphenols. Green tea extract contains tea polyphenols. So it can effectively absorb ultraviolet light in the whole region. The antioxidant function of tea polyphenols can reduce melanin intermediates, thereby inhibiting melanin formation.
Secondly, skin blackening, freckles, brown spots and age spots are closely related to increased activity of tyrosinase and peroxidase in the skin. Tyrosinase catalyzes the metabolism of melanocytes in skin tissue, causing an increase in melanin secretion. Peroxidase catalyzes the peroxidative decomposition of lipids, and accelerates skin aging. Green tea extract has an inhibitory effect on both tyrosinase and peroxidase, thereby exerting whitening effect.
The most direct reason why people use plant polyphenols in cosmetics is their astringency. This property allows green tea extract-containing cosmetic to have good adhesion to skin under water-proof conditions. And it can shrink coarse pores, so that the loose skin converges and tightens to reduce wrinkles.
Moisturizer is used to keep skin delicate and lubricious. It can be combined with water on surface of skin to moisturize the stratum corneum, delay and prevent moisture evaporation in skin. Green tea extract is a natural ingredient with a moisturizing effect. Because of its polyhydric alcohol structure, it can absorb moisture in the air. The moisturizing of tea polyphenols also lies in inhibitory activity of hyaluronidase. Thereby it can achieve a deep moisturizing effect in skin care products.
Green tea extract is a water-soluble sunscreen with UV absorption extracted from natural products. Through the combination of polyphenols and flavonoids, green tea extract is a natural UV absorber for sunscreen. It acts to reduce formation of melanin in skin and prevent skin aging.
Skin aging is manifested in skin elasticity, slack, roughness, wrinkles, age spots and other phenomena. Physiologically, it mainly involves two types of reactions: cross-linking and degradation of skin proteins and connective tissues. Green tea extract has inhibitory effect on collagenase and elastase. It can prevent elastin content from declining or degeneration, and maintain skin elasticity and wrinkle resistance.
Green tea extract has a variety of pharmacological activities and physiological activities, such as antibacterial, anti-inflammation, eye puffiness reduction, hair growth stimulation, dandruff removal and other properties. It can be used as an external agent to treat a variety of skin inflammation and accelerate wound healing.
Green Tea Extract Application in Cosmetics
Plant source: green tea leaves
INCI Name: CAMELLIA SINENSIS LEAF EXTRACT
Appearance: powder
Solubility: water solubility
pH Value: 4-6
Dosage: 0.1-2%
Applicable Products: toner, cream, lotion, gel, shampoo, eye cream etc.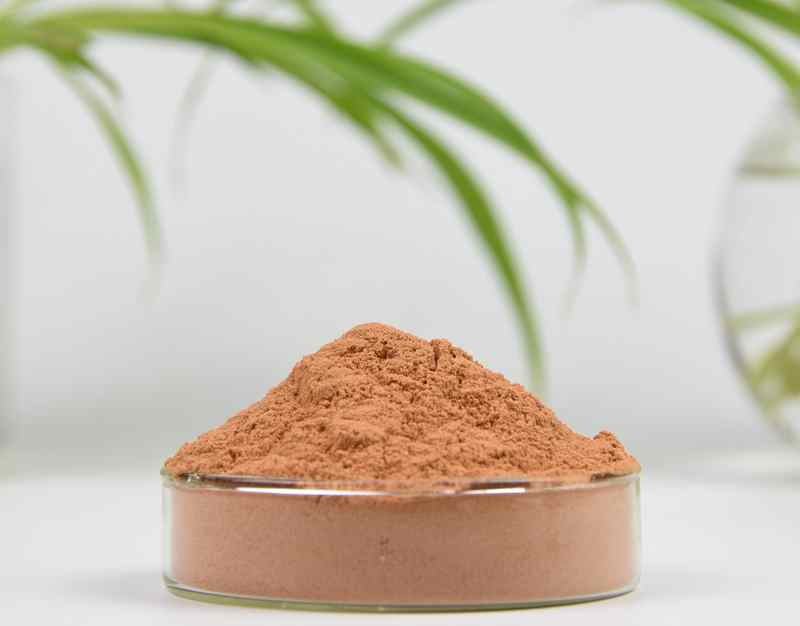 Plamed aims to develops natural cosmetics raw materials. Plamed Green Tea Extract is high content and low cost. 
Please click into Green Tea Extract for more information about green tea extract.
If you want to buy Green Tea Extract, please contact us in following way.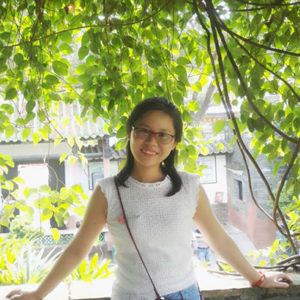 Rae Wong
Tel: +86-29-8821 5350
Mobile: +86 180 6683 3765
Email: sale@plamed.cn
Whatsapp: +86 180 6683 3765
Skype: plamed06
Wechat: 18066833765