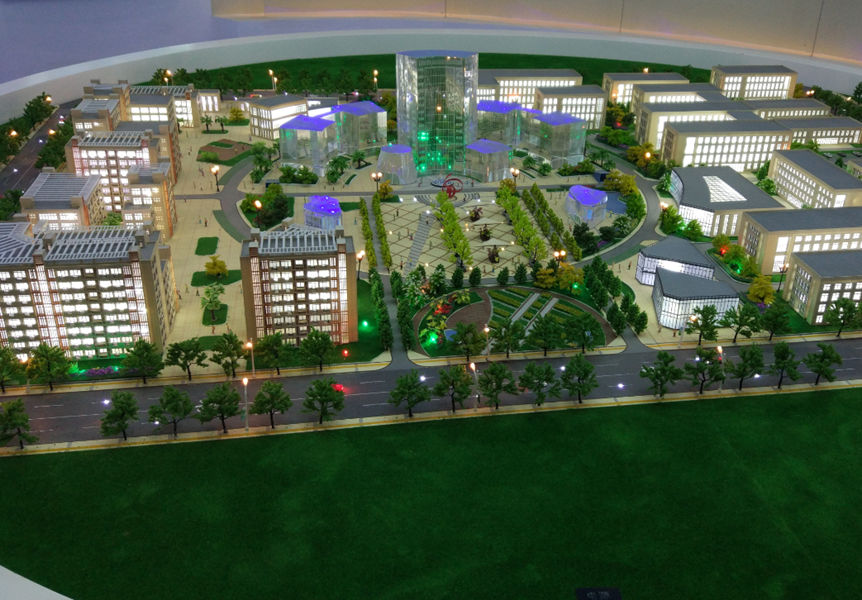 With the guidance of Shaanxi government, Yangling is the first District that set up Plant Extract Industrial Park in China. According to the specific demand of Plant Extract company, the park is now preparing the building of testing platform, R&D department and standard factory.
To find a better developing environment for Plamed's new factory, Byron Xue, The founder of Plamed, visited Yangling Plant Extract Industrial Park.
The park has designed R&D building, office building, apartment building and standard factory for the enterprises who plan to settled here.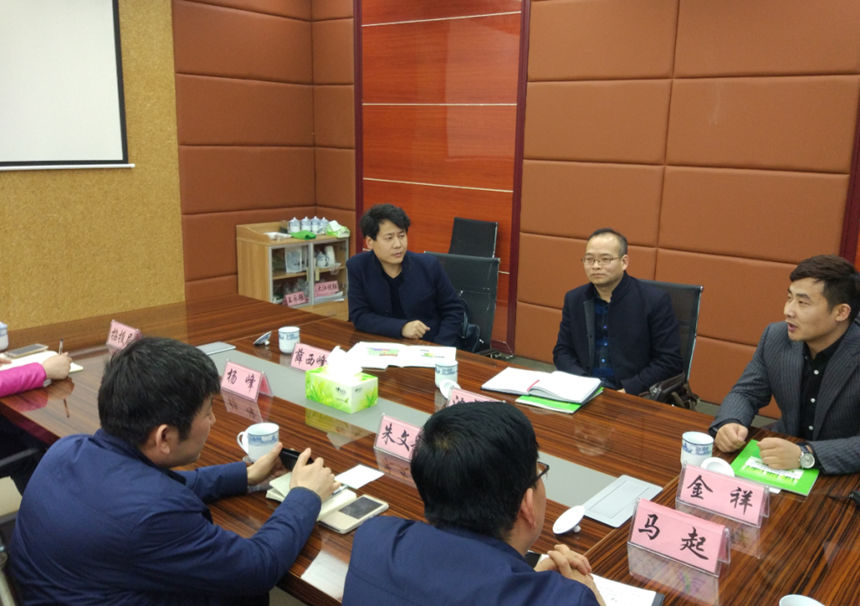 The two parties had a meeting, communicated and had a preliminary agreement.