Plamed has been focusing on the impact of raw materials on the product, the requirements of the extraction of raw materials, almost harsh.
We have a rigorous study of the origin of foreign raw materials, the choice of the origin of this organic raw materials, and began large quantities of procurement.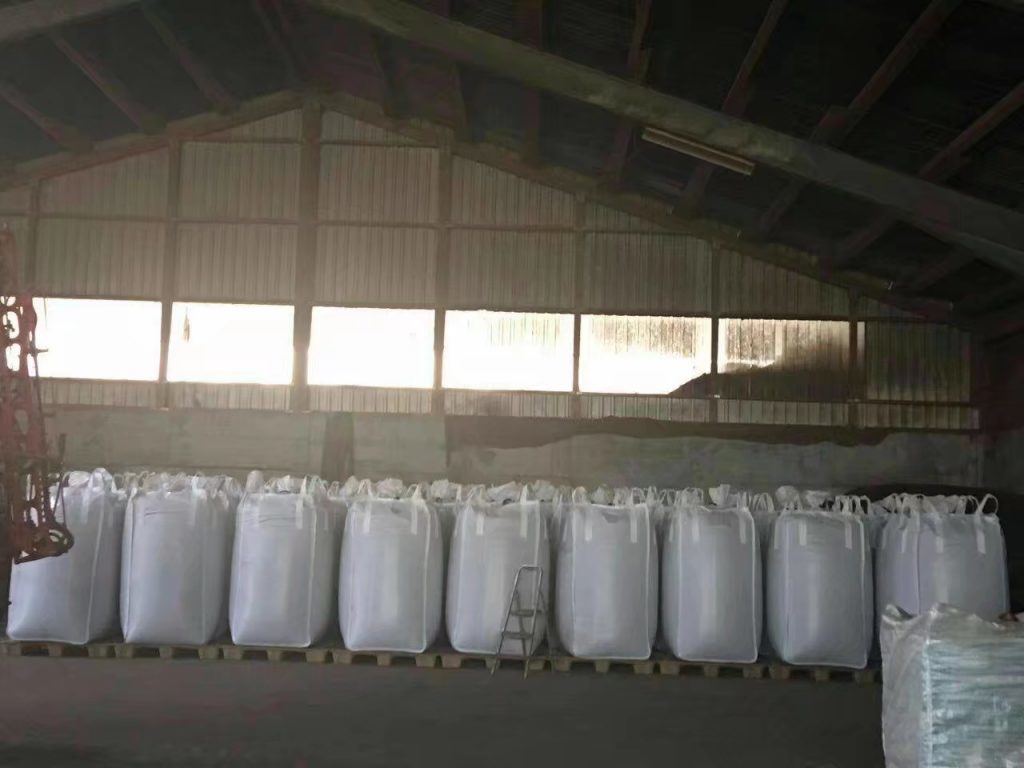 Raw materials warehouse
---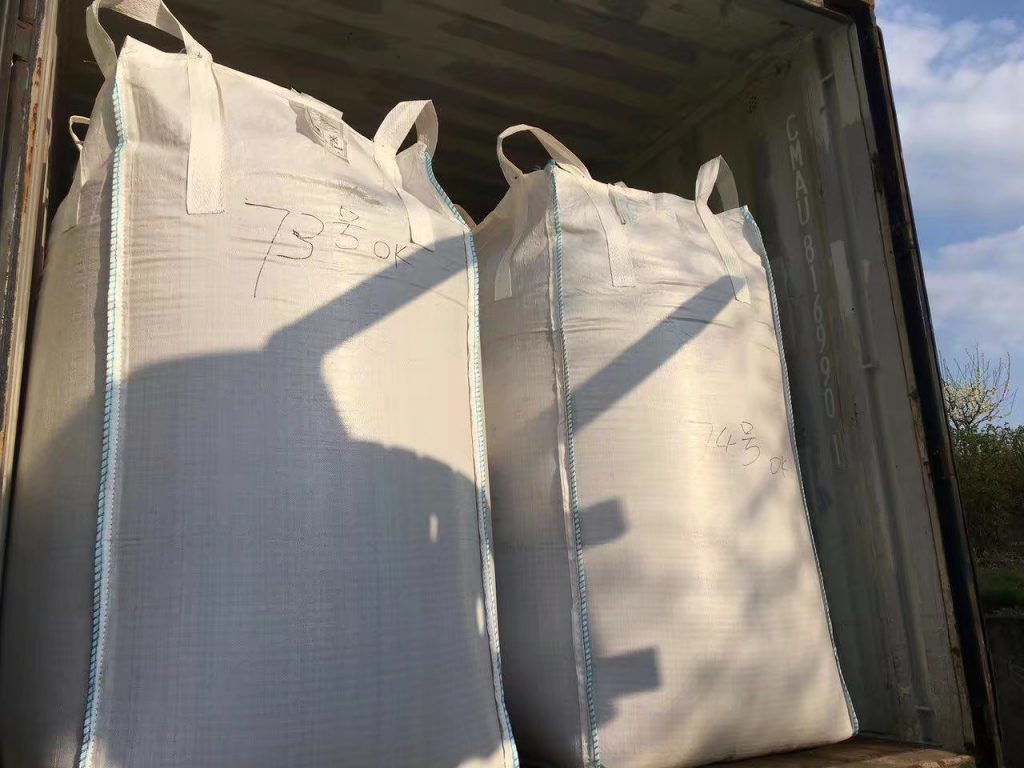 Grape seed raw material loading
---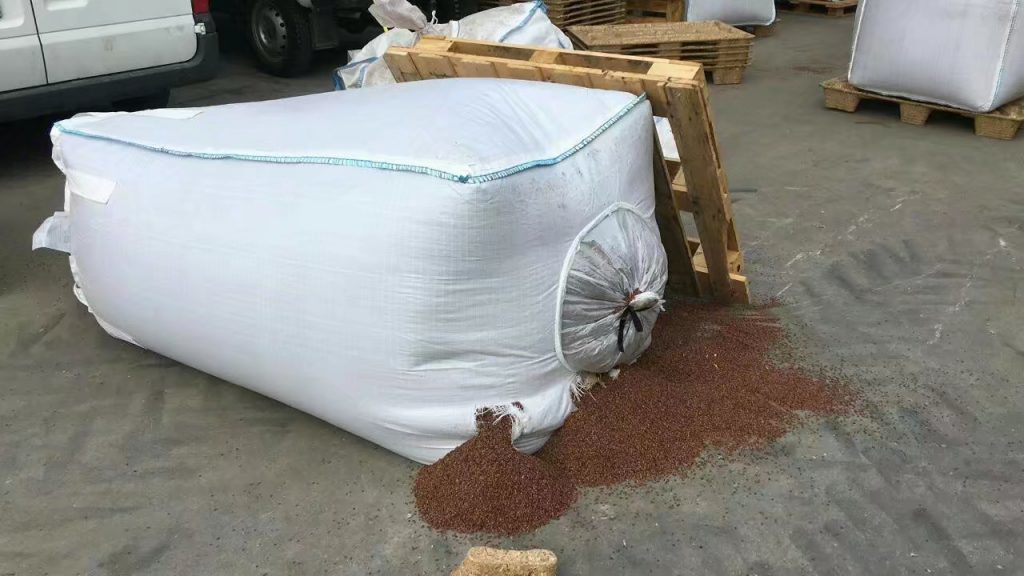 Before loading, sampling raw materials
---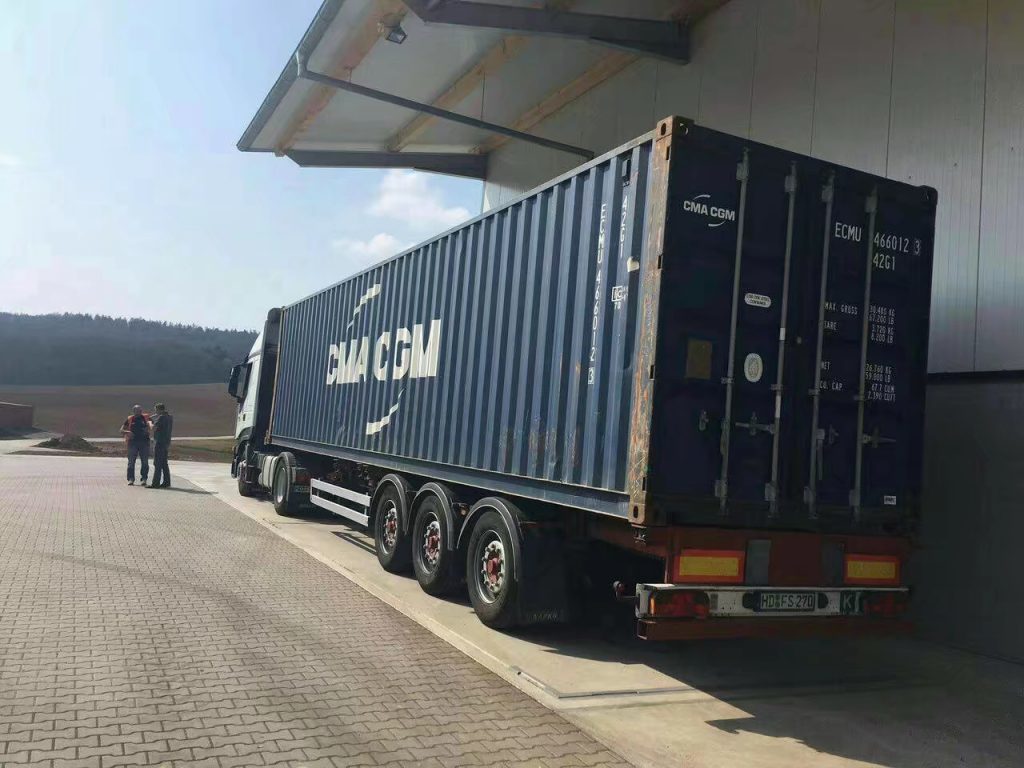 The container is full and begins shipping!