Different cinnamon oil
Different benefit and application,How to buy?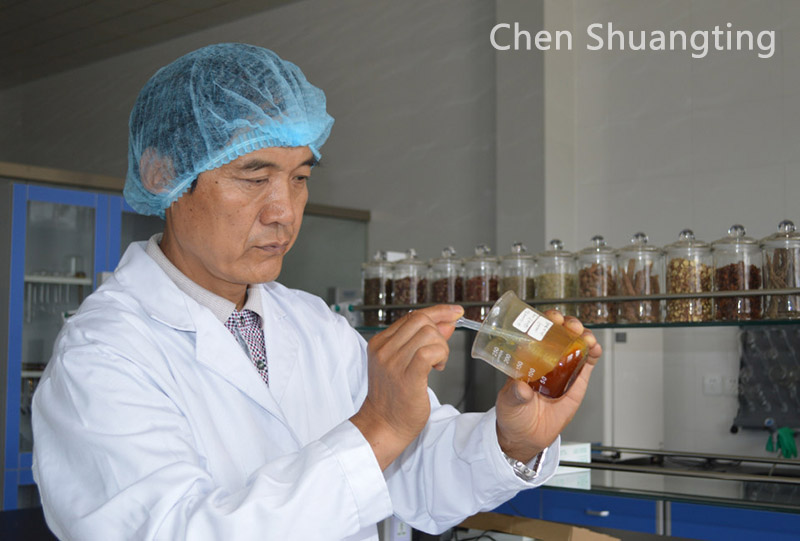 I have been engaged in researching and manufacturing cinnamon oil for more than 30 years, however, I found most of our customers know very little about cinnamon oil.
Actually for different cinnamon part and using different process methods, the cinnamon oil are different, the benefit and application are also different. However, many customers don't know this point, and they haven't bought the most suitable cinnamon oil for themselves.
How to buy suitable cinnamon oil based on different request. Now I will introduce the correct way in this article.
Cinnamon oil is extracted from leaves, twigs or bark of Cinnamon. Due to the different plant part and process methods used, there are mainly 7 kinds of Cinnamon oil in the market as follows:
I will introduce processing methods and application of the 7 cinnamon oil one by one.
Cinnamon Oleoresin is extracted from Cinnamon bark powder by supercritical CO2 extraction process. It contains the volatile as well as non-volatile constituents of Cinnamon. It represents the total flavor of Cinnamon bark in concentrated form. It has components both responsible for your sense of smell and taste. So cinnamon Oleoresin is mainly used as a seasoning agent for industrial food production. It is a superior substitute for Cinnamon Bark (Powder).Here are the top three advantages of Cinnamon Oleoresin over Cinnamon Bark (Powder).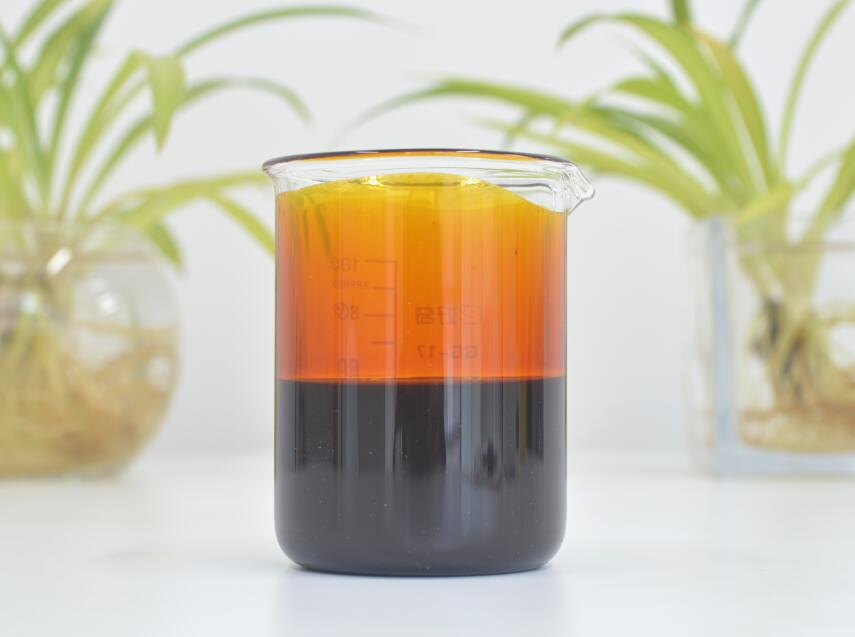 Large quantity of Cinnamon bark powder could be replaced by small amount of oleoresin. It improves the utilization rate of cinnamon spice. If cinnamon bark is used directly as seasoning, the rate is 20%~40%, while the using of Cinnamon Oleoresin makes the rate as high as 98%.
The product could be stored in a small container and could keep for many years with out any change of its flavor. The rich, sweet, creamy flavor of this excellent product, makes it perfect for bakery, confectionery and beverage application.
There is usually lots of bacterial plaque on the surface of cinnamon bark. Irradiation is needed to kill the bacterial for safety concern. Irradiation residues can lead to cancer. While there is no need for Cinnamon Oleoresin made by Supercritical CO2 extraction method to go through Irradiation. Bacterial and Pesticide on cinnamon bark are insoluble in carbon dioxide, and thus, supercritical fluid extraction can effectively remove Bacterial, Pesticide and other harmful substances.
| | | |
| --- | --- | --- |
| | Cinnamon Oleoresin | Cinnamon Bark (Powder) |
| Utilization Rate | 20%~40% | 98% |
| Stability Of Flavor | Very Stable | Easy To Become Weak |
| Irradiation Residues | Much | No |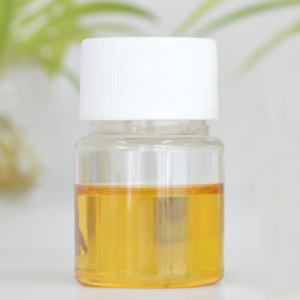 Cinnamon Bark Essential Oil
Most Cinnamon bark essential oil in the market is Steam Distilled from Bark. We now have the tech to manufacture it by supercritical CO2 process. It only has the molecules for your nose. The pungent taste of it makes not suitable for food. But the better warming and Circulation Stimulating effect makes it perfect for Therapeutic purpose. The deeper, longer-lasting scent of cinnamon-bark essential oil makes it first choice for perfume houses
| | | |
| --- | --- | --- |
| | Cinnamon Leaf Essential Oil | Cinnamon Bark Essential Oil |
| Color | Lighter | Darker |
| Scent | Lighter, Less-Intense | Deeper, Longer-Lasting |
| Taste | Less | Spicier, Sweeter, And Stronger |
| Price | Less Expensive | More Expensive |
| Cinnamaldehyde Content | Lower | Higher |
| Usage | Low Grade-End Products | High Grade-End Product |
Cinnamon Leaf Essential Oil
Cinnamon leaf Essential Oil is steam distilled from leaves and twigs of Cinnamon. This oil contains many different compounds but the most abundant (75% of the oil) is cinnamaldehyde. The aromatic components of it differs from the ones from bark. It is a great aroma enhancer and has antiviral, antibacterial and antifungal properties. It is widely used in beverage, Perfume, oral care, Home Care, Massage oil, Pesticide and etc.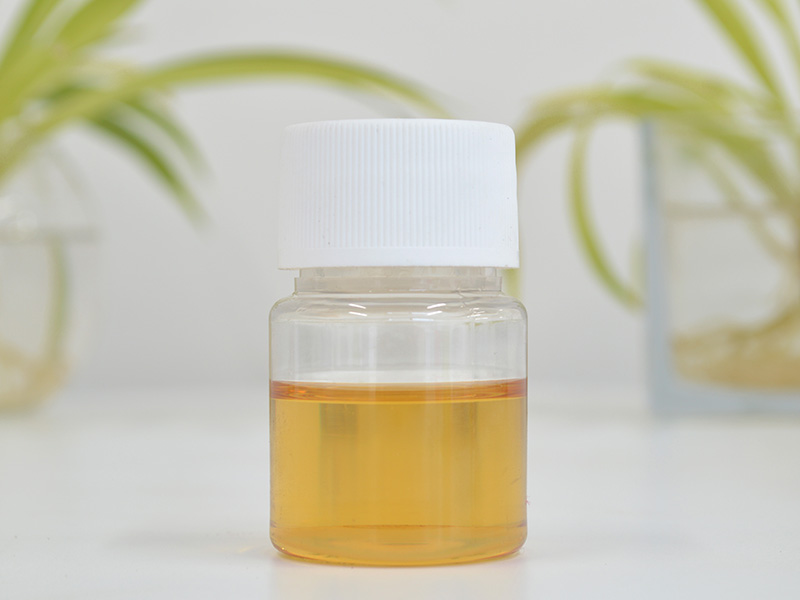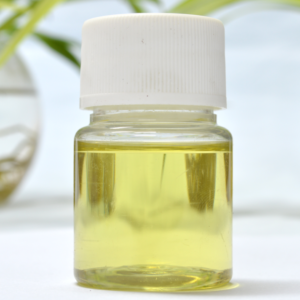 This product is made simply by Chemical synthesis. The price is extremely low, ranging from $2 to $8. Cinnamaldehyde is its main content (95-99%). It is widely used in Animal feed and pesticides for its Antibacterial and Antifungal property. Solvent Residue makes it unsafe for food purpose, but the low cost makes it flow in food area. Some dishonest suppliers use it as way to lower cost. This is the thing that worries me most.
Natural & Synthetic Cinnamon Essential Oil
In order to get more profit, Some suppliers add cheap Synthetic Cinnamon oil to Natural Cinnamon essential oil. They usually sell their product at a lower price because the cost of their products is much more lower.
The price is more low than 100% Natural Cinnamon essential oil, ranging from $10 to $20.
Cinnamon oleoresin and Cinnamon essential oil (water soluble)
Microencapsulation is used in the production of water soluble Cinnamon oleoresin and essential oil. the product can dissolve very well in water. This is mainly for beverage and other liquid products using water as the carrier.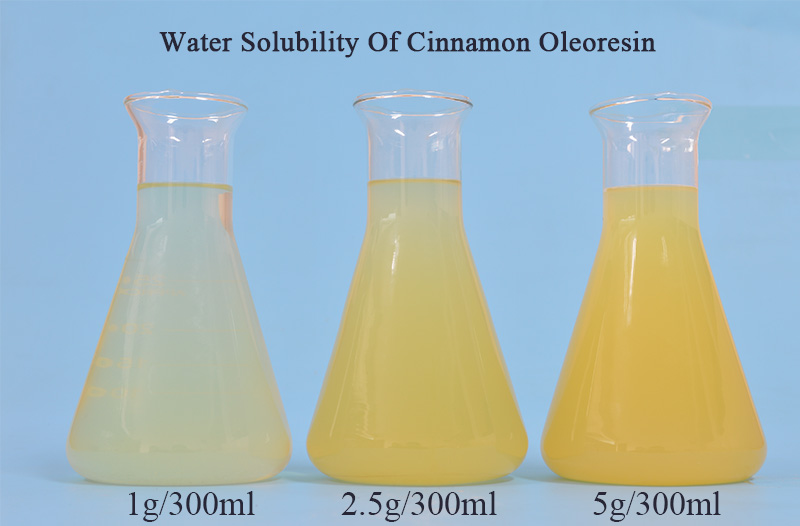 What I am the most worried is as below
Normally the existing trade way of Cinnamon Oil is that Chinese manufacture—Chinese first trade company—Chinese second trade company—European first trade company—European second trade company—European terminal customer; So many trade companies bring about the most suitable product can't be passed on the terminal customer through a correct and cost effective way. Therefore, Synthetic Cinnamon Oil or Mixture one with Natural and Synthetic occupied a lot of market, this phenomenon makes me worried a lot. I made HPLC Chromatograms of Synthetic and Natural Cinnamon Oil, please refer to below this HPLC Chromatograms. And this HPLC Chromatograms will help the customers to do the simple and coarse identify which one is Synthetic and which one is Natural one. In the future we will develop many more testing method to help the customer to do the identify.
Whether the Cinnamon Oil is used for seasoning or medical purpose or cosmetic, the main effect is the Cinnamaldehyde and its derivative, whose common effect can get to the best result. However, for Synthetic Cinnmon Oil, in which only 98% Cinnamaldehyde is available, its efficiency as a fragrance Enhancer or Antibacterial agent is not as good as natural one. Its safety in food application is also questionable for Solvent Residue in it.
I hope this article can provide you with useful help when you buy cinnamon oil. You can find our cinnamon oil products as follows: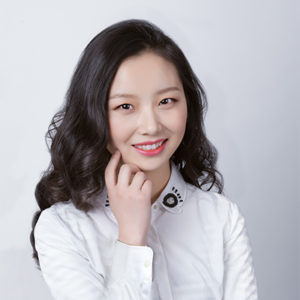 Edna Xue   Sales manager
Plamed Green Science Group
Tel: +86-29-8821 5350
Mobile: +86 180 6683 5528
Email: sales02@plamed.cn
Whatsapp: +86 180 6683 5528
Skype: edna.xue
Wechat: 18066835528